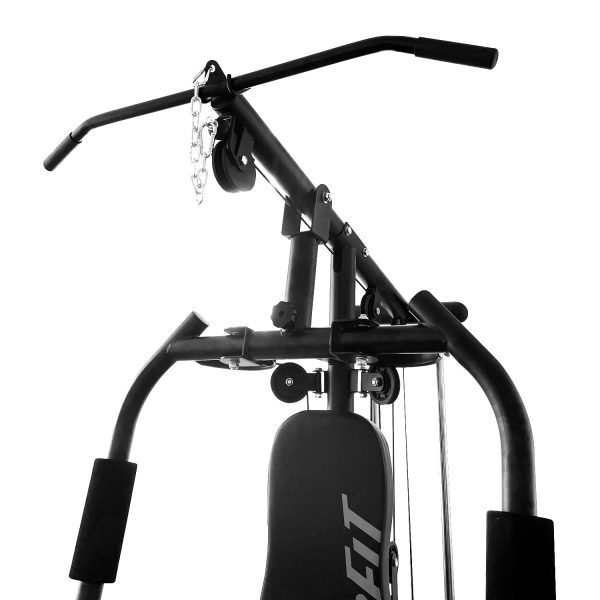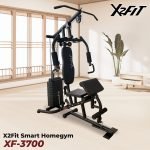 X2FIT SMART HOMEGYM XF-3700 (With Bicep Curl Pad)
Description
X2FIT SMART HOMEGYM XF-3700 (With Bicep Curl Pad) made from high quality ergonomically designed.
Very good for training and muscle building in the body at home.
Ideal for doing sit ups, back ups and is very influential for shaping the upper and lower chest muscles, shoulder / back muscles, upper and lower arms, forearms and the back.
Dimension: Lenght: 170 cm, Width: 103 cm, Height: 210 cm
Featuring 'SCAN TO EXERCISE', with training suggestion to help guide your workouts – simply scan the QR code for training programs.