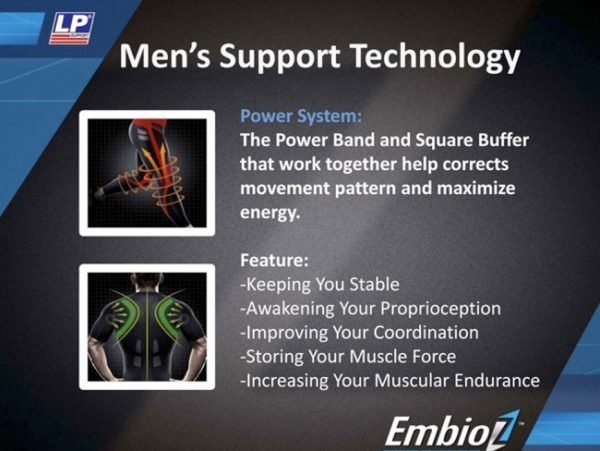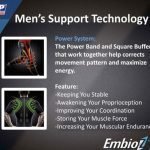 LP SUPPORT EMBIOZ SHOULDER SC TOP (L/S) BLACK (UK.XL) LP-230Z
Rp999,000
Baseball, Basketball, Golf, Hiking, Ice hockey, Karate, Mountain climbing, Running, Striking, Table Tennis, Wrestling
Maxime strength and endurance capability of shoulder and arm to improve explosive power in throwing, hitting, sweeping and swinging
Description
Power System, maxime strength and endurance capability of shoulder and arm to improve explosive power in throwing, hitting, sweeping and swinging.
Comfort System, keep body dry and offer optimal comfort during long training.
Seamless Design, increases overall comfort
General Compression, can improve blood circulation, reduce the tremors of muscle contractions, and remove metabolic waste. In addition, it accelerates lactate metabolism, delays fatigue, and effectively enhances muscle endurance.