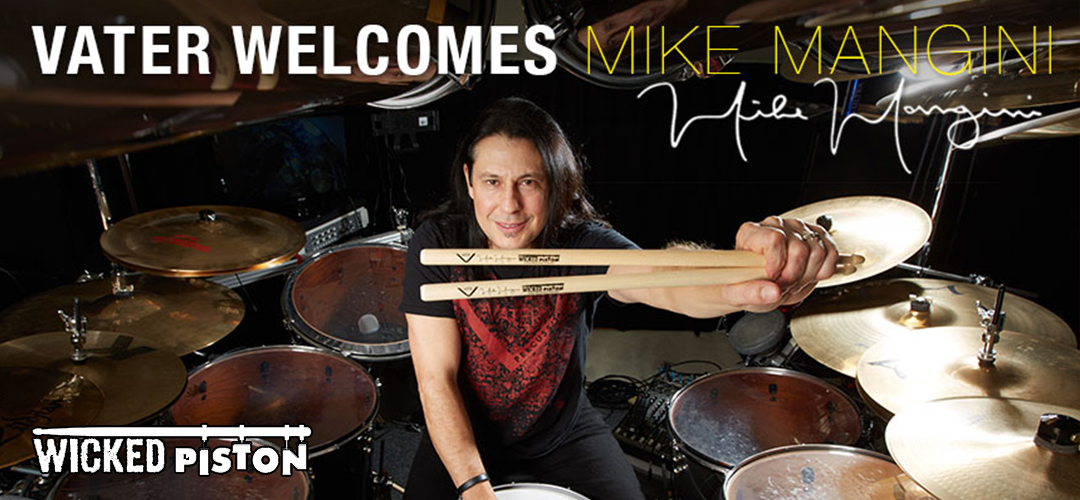 Mike Mangini
Mike Mangini is the drummer in the band Dream Theater and also tours internationally as a drum clinician. Mike has been a performer since the age of 4, has a musically diverse background containing over 60 awards, been on the faculty of the Berklee College of Music for 11 years and been featured in a multi-film festival winning documentary.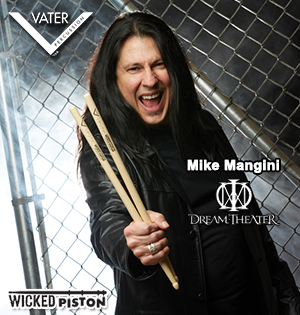 Mike Mangini
Motivation Quote dari Mike Mangini
"It's not your ordinary stick. It is balanced, it is powerful. It is the Wicked Piston!"